This site has a wealth of knowledge but because of it's size i kind of had trouble finding the pictures i was after when deciding to have a go at building my first pot still.
( im not very smart but i can lift heavy things! ) So after finally coming to grips with how they work i set about building one, taking a few step by step pictures along the way thinking it may be of help to some other noobs like myself. The only thing is, because i am quite new to this highly addictive hobby, i may not have built the best pot still going around so for the pro's out there, please feel free to fill me in on where i went wrong or could have done things better....
A breakdown of the condenser....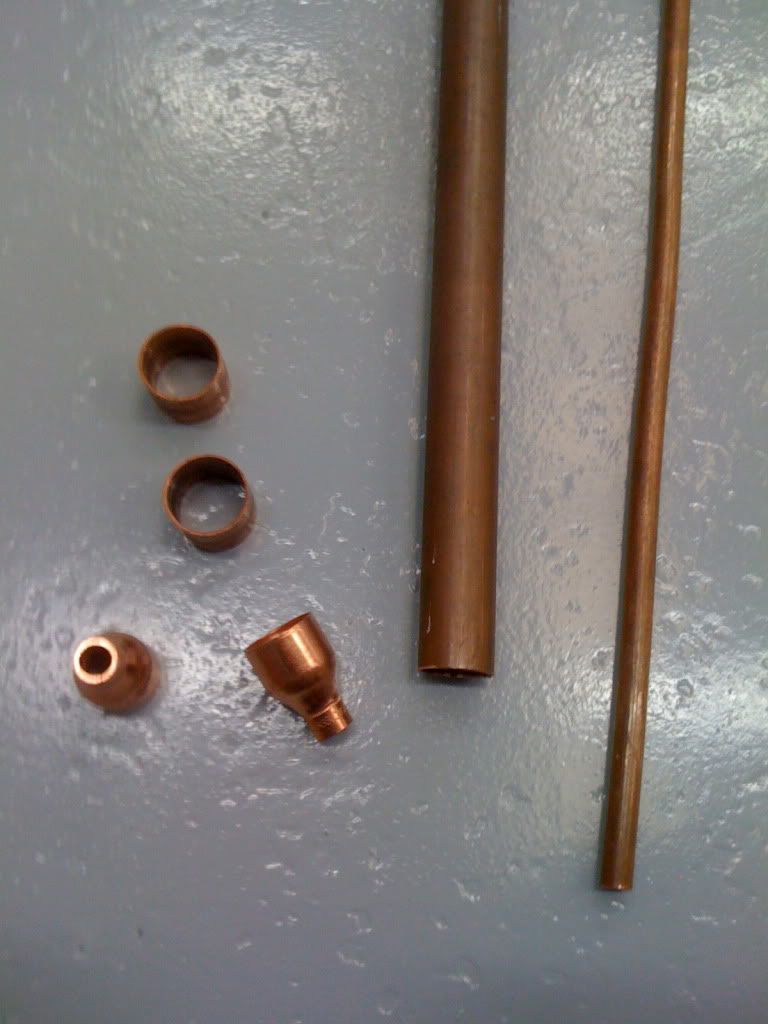 Reduction end caps.....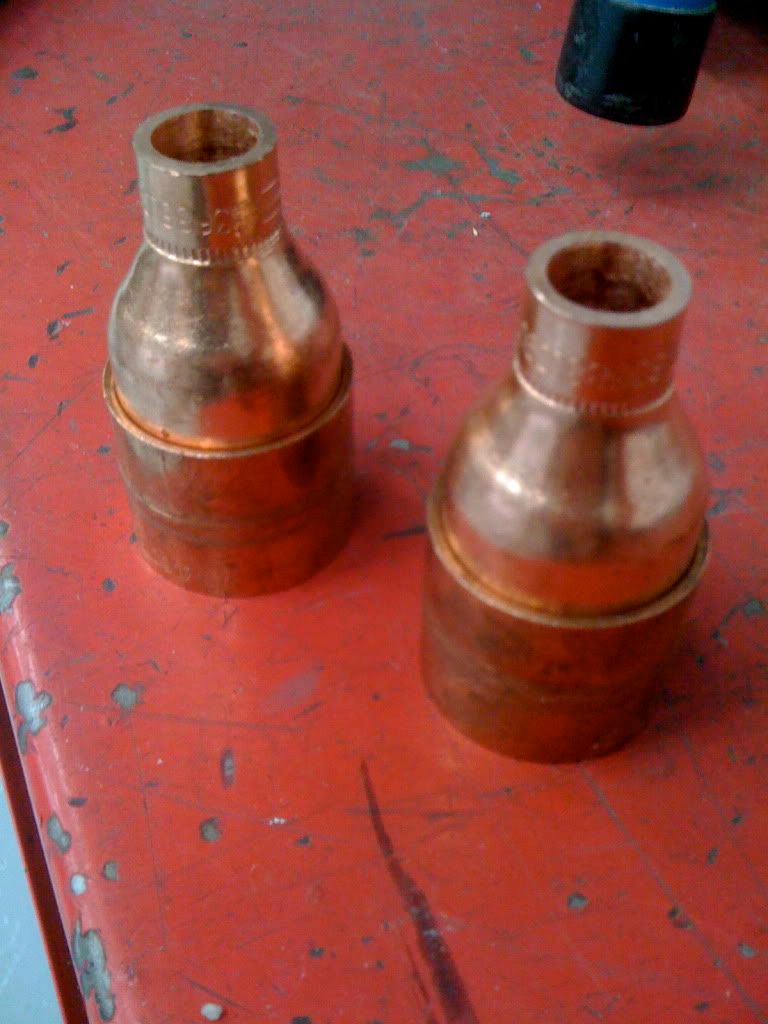 Inner pipe is 1/2 inch, outer is 1 1/4 inch......2 foot long..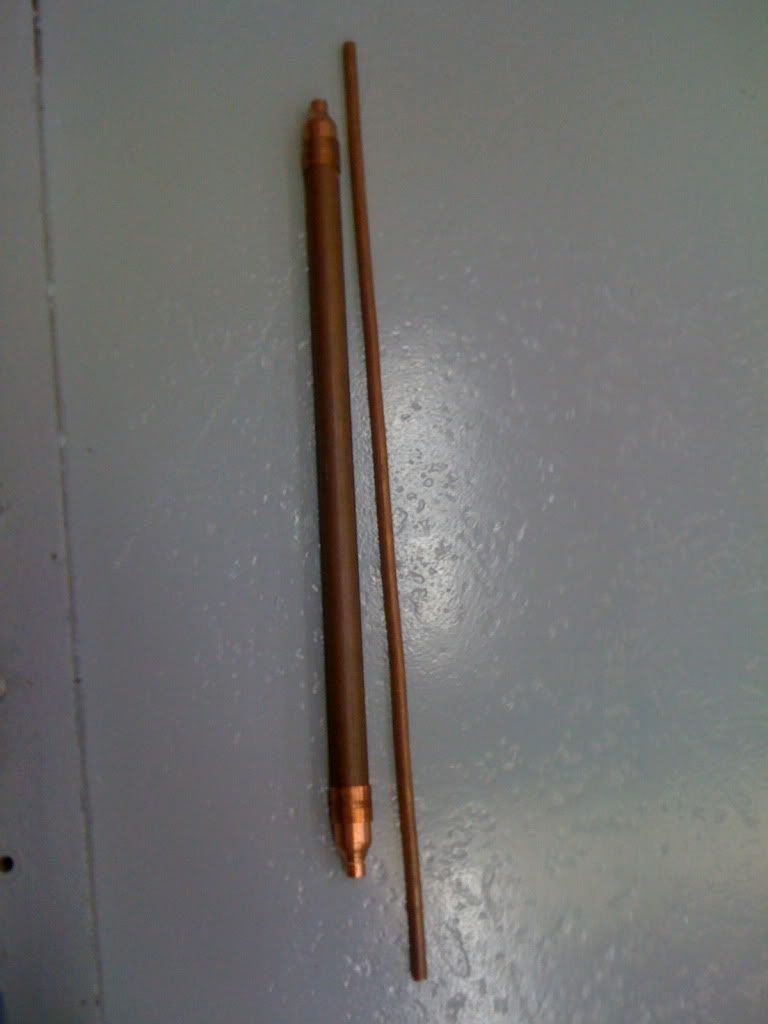 Assembling the condenser....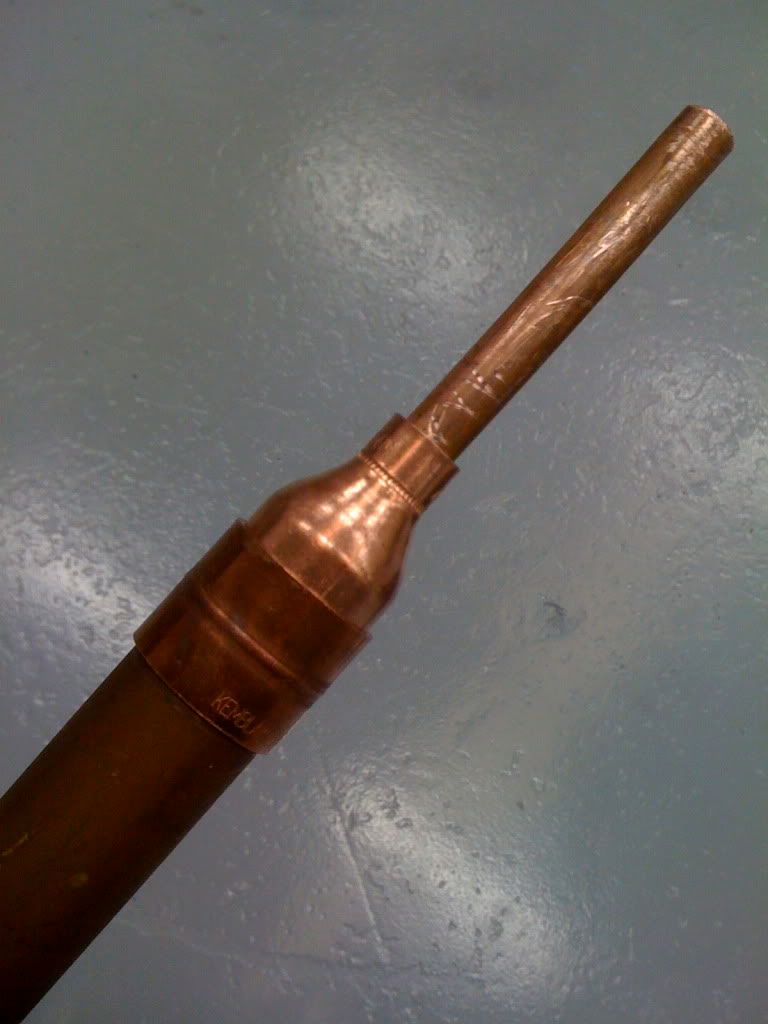 Water flow cooling pipes....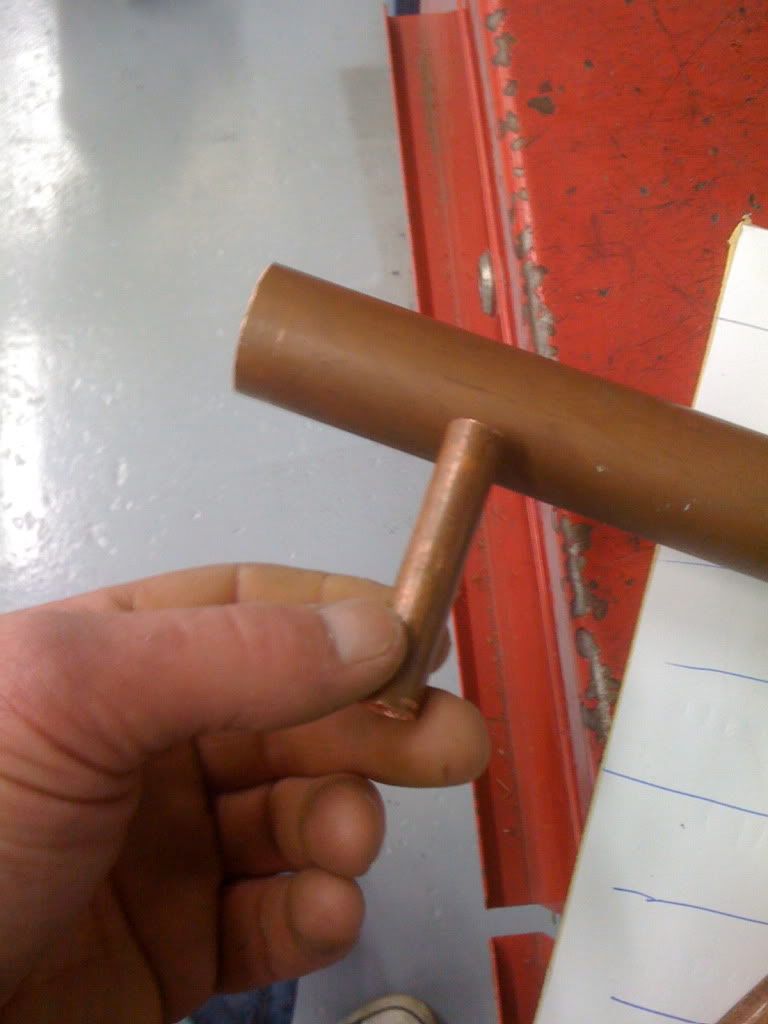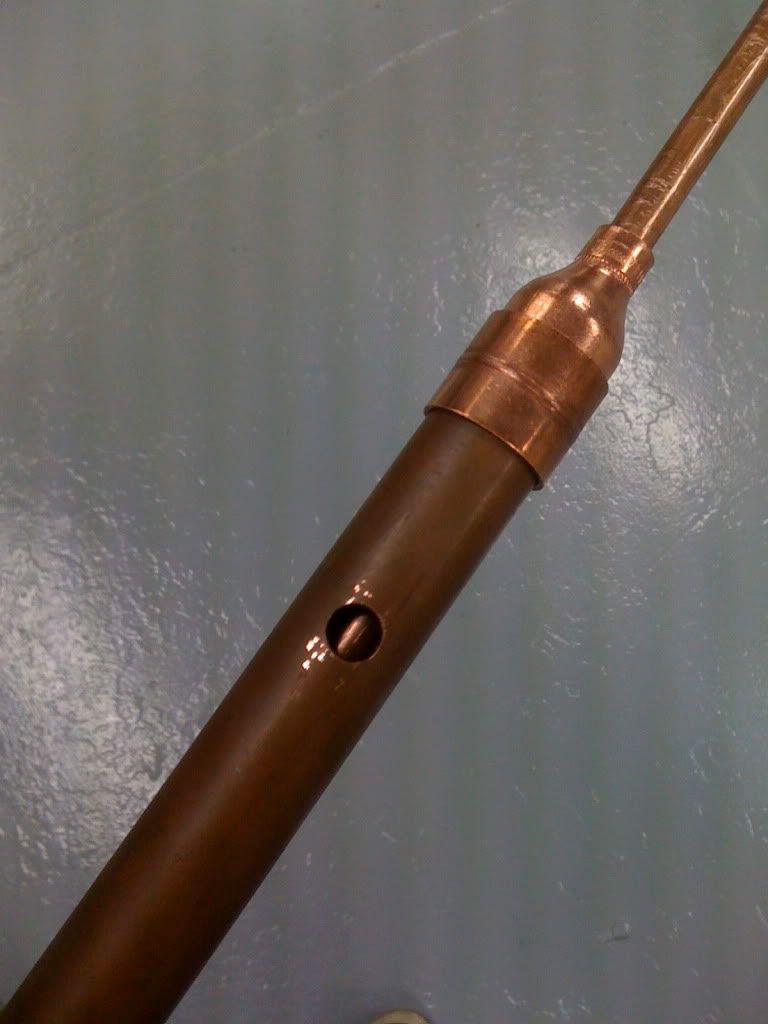 Good clean up for the soldering....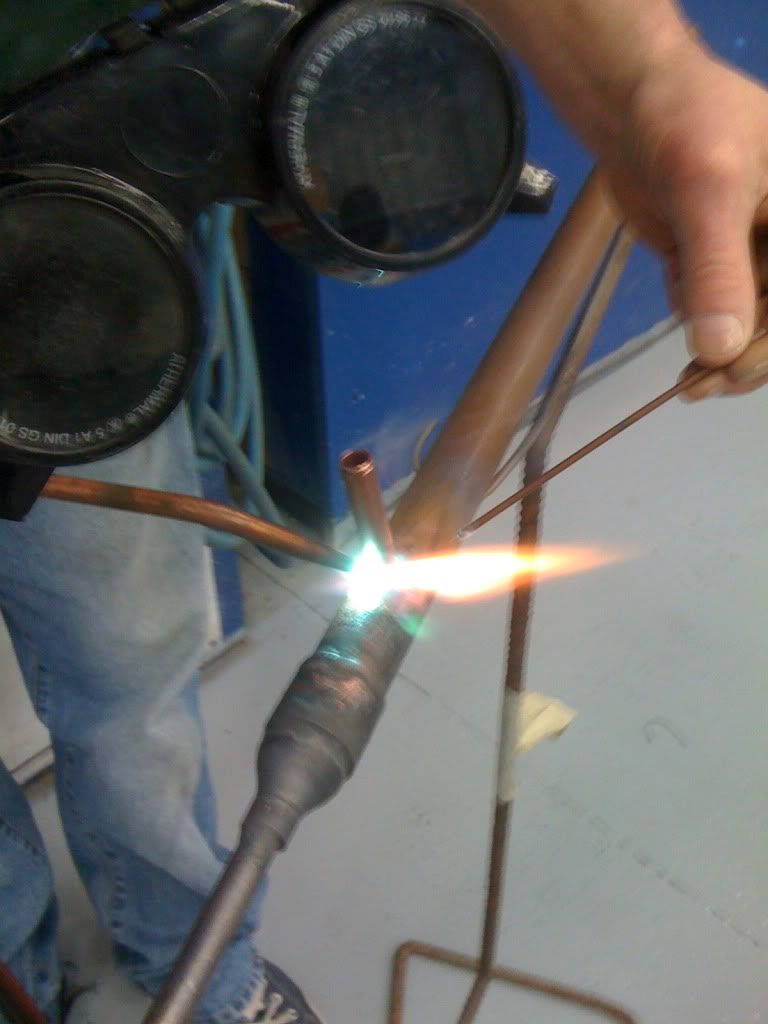 And there you have it....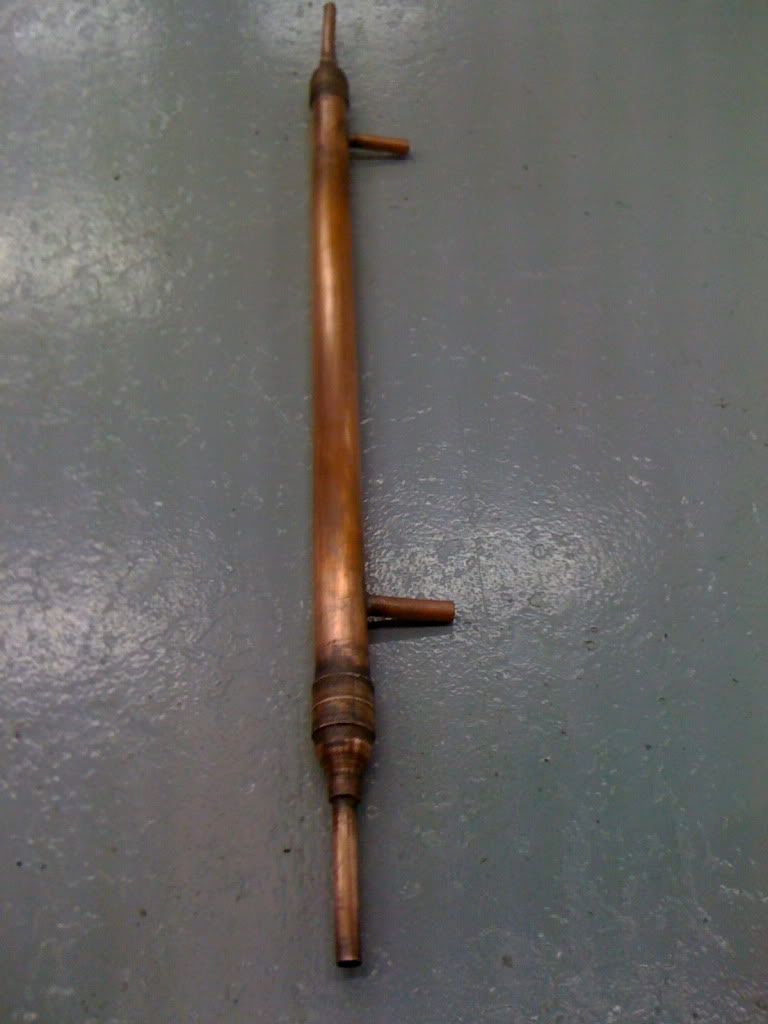 Now onto the main arm...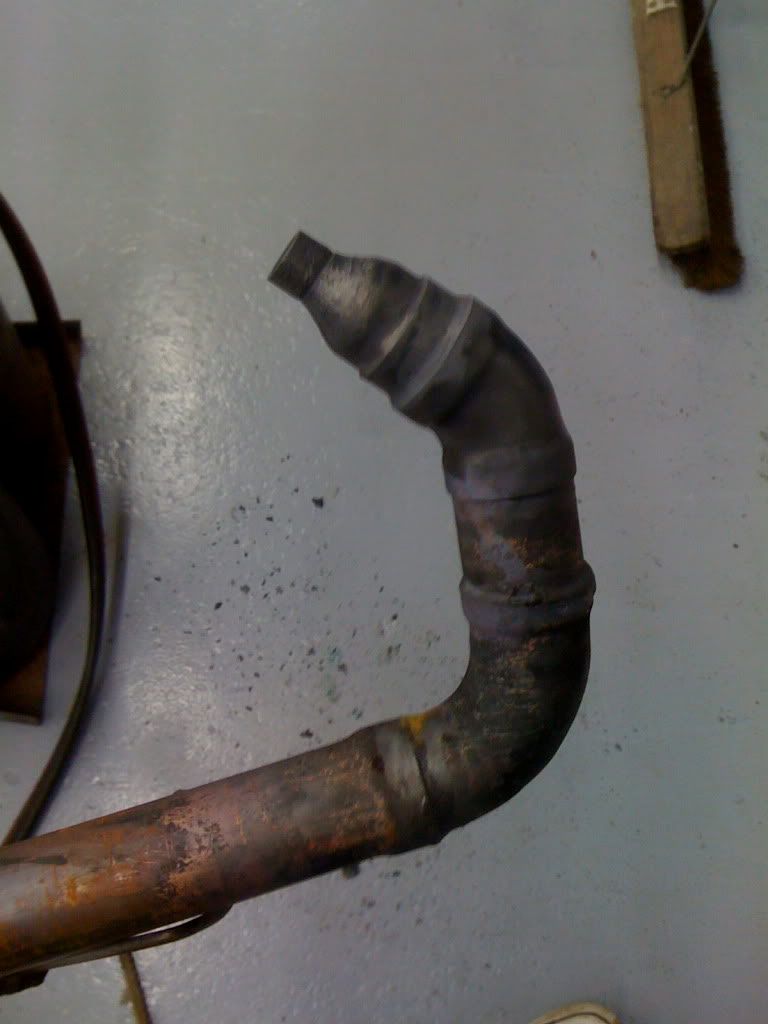 Fitting the lid. It feels kind of thin and weak so i think ill get a new lid made from 4mm thick stainless down the track...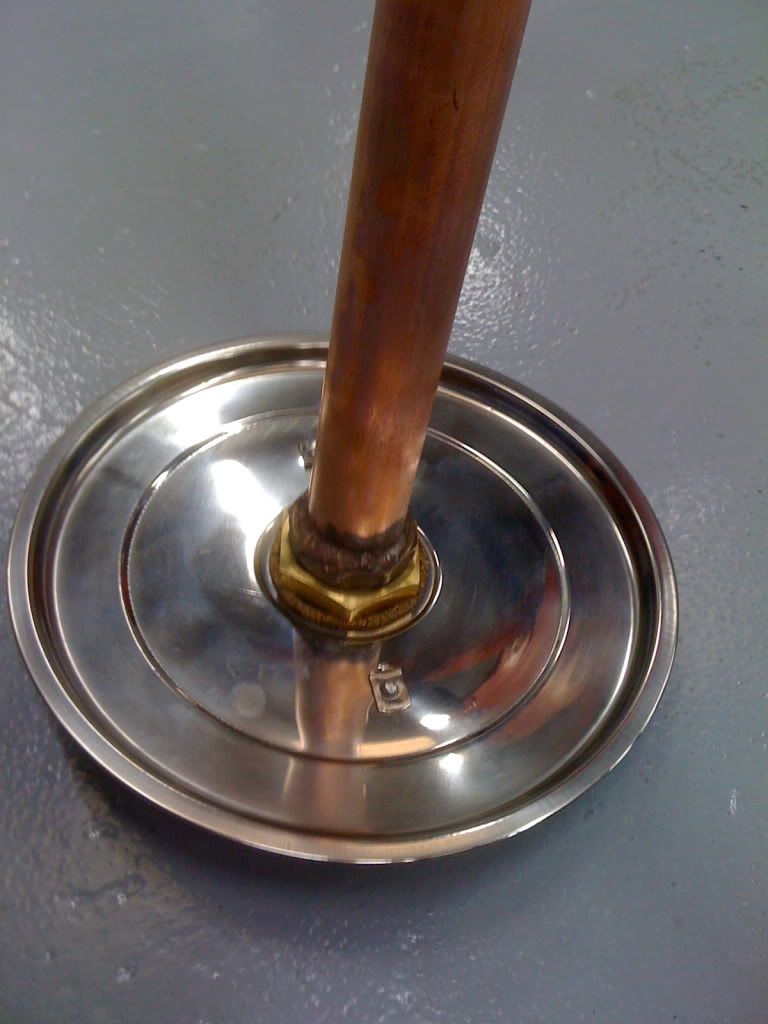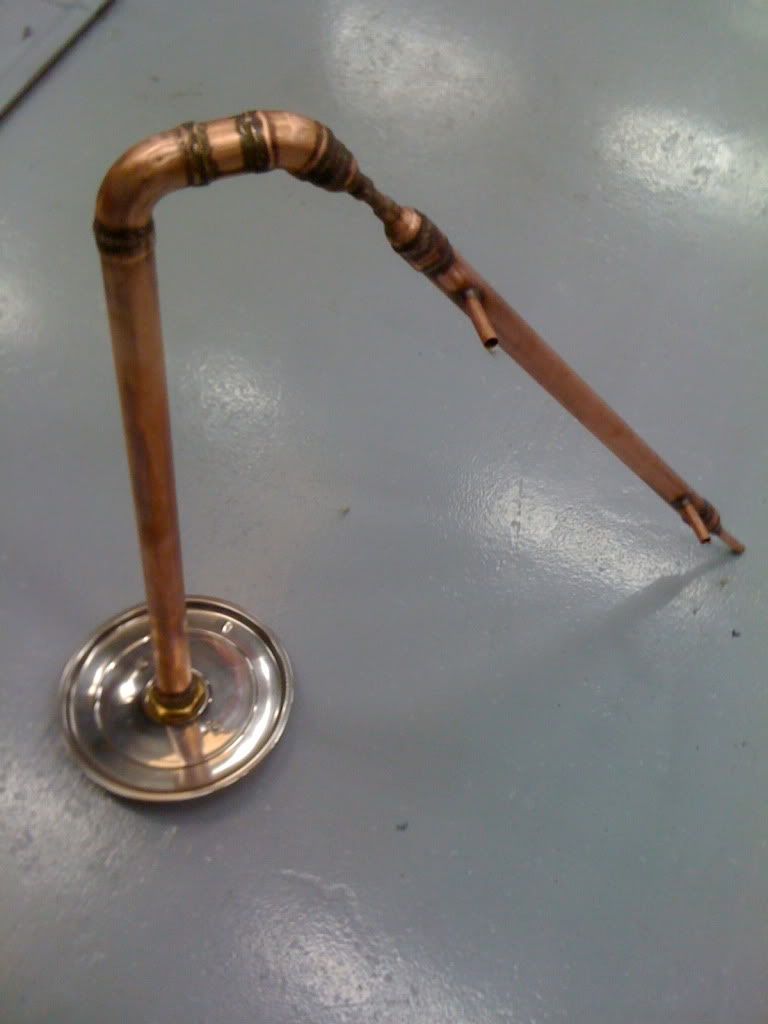 And there you have it. One pot still... Errrr, hope it works ok..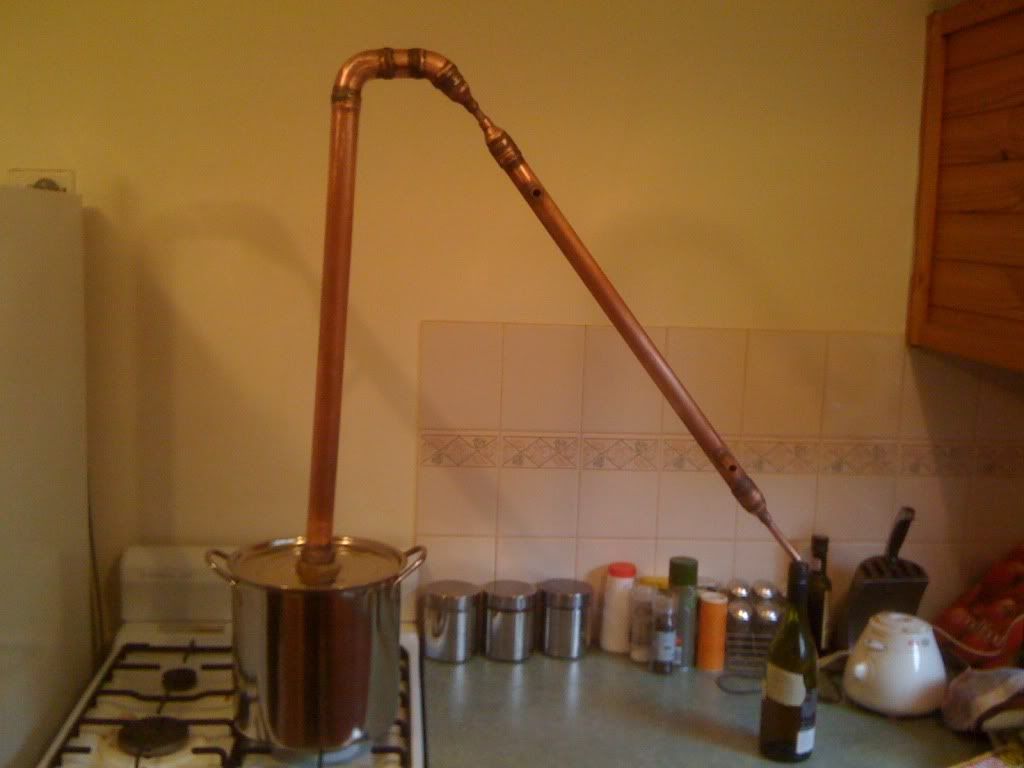 now all i need to do is get a ujsm on the go and im away....