hello. this is my first whisky that i made using odin's cornflakes whisky.
i'm still relatively new to distilling but i did practice with sugar shines and so far im in love with this hobby.
i followed the exact same recipe but i only add 250 grams of cornflakes
1 pound of malted barley
200 grams of chocolate unmalted barley for peatness
one of the jars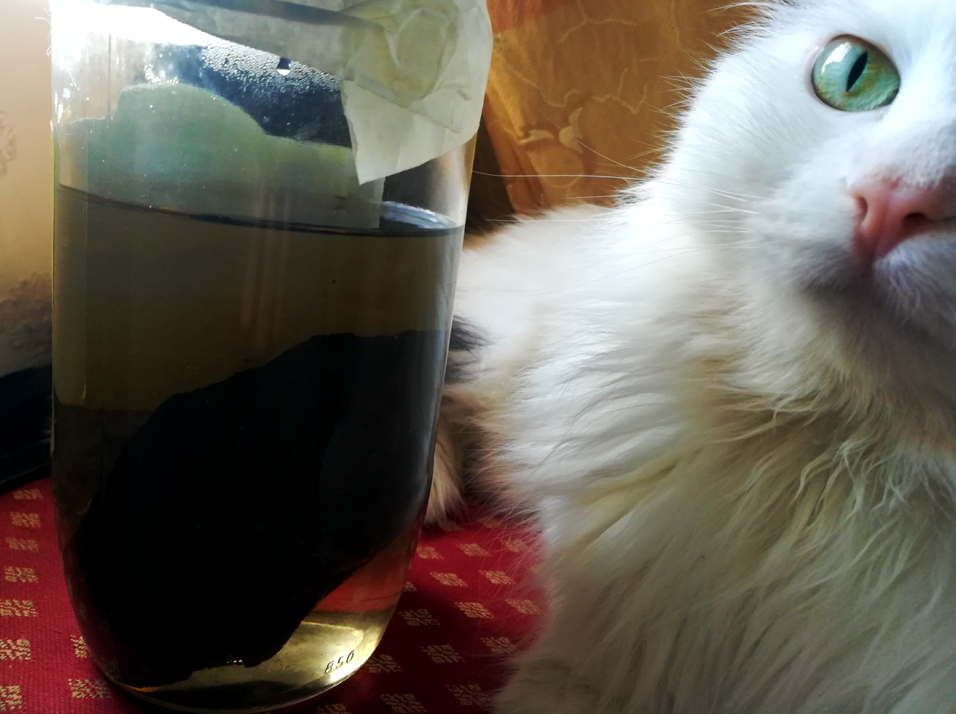 and the final product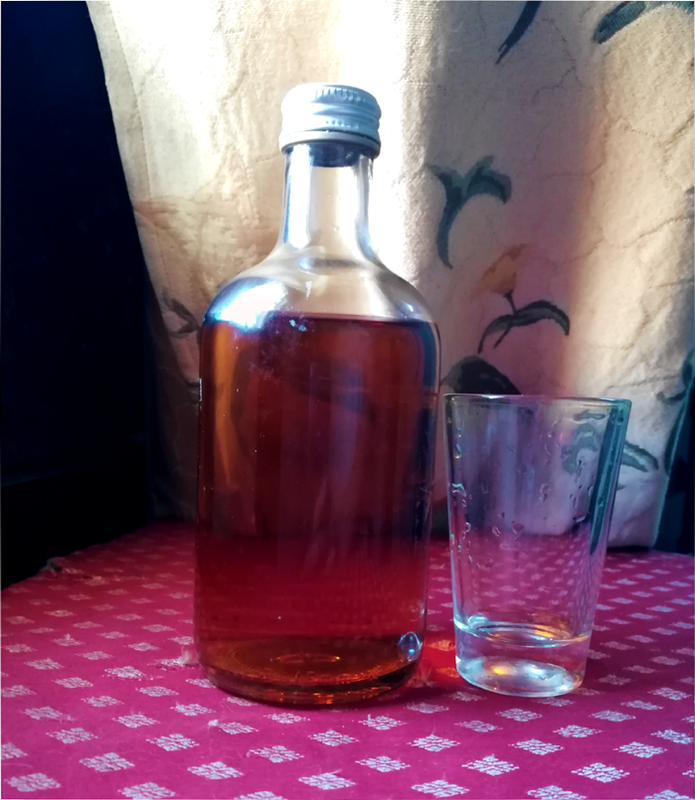 aged in Ukrainian oak for about 2 weeks.
it aint Glenlivet 18 but its good. strong leather flavor mixed with dried fruits and a hint of tobacco.
i can't vouch for ukrainian oak, it was too peppery but its mellowing out i think.
im planning to do a bigger batch soon i will definitely use american white oak.