Main Page
Jump to navigation
Jump to search
Welcome to Home Distiller
The calculators page has been *mostly* fixed! We will be working on improving them but for now most of them seem functional.
What is Home Distiller?
HomeDistiller.org is the largest Online Resource for Distillers. This site contains detailed information regarding the creation of distilled spirits for beginners to advanced distillers. The information contained here is the distilled (pardon the pun) information contained in our forums. To ask specific questions or to do more research, check out the Home Distiller Forums.
Beginners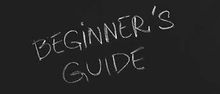 Beginners should check the Beginner's Guide and New Distiller Reading Lounge.
Washes, Mashing and Fermentation

Once you've decided what you're going to make here's how to get it started.
Distillation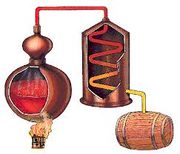 Now that your fermentation is complete the fun part comes next.
Maturation, Storage, and Flavoring of Spirits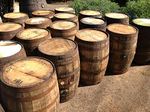 You're done making your product, next comes worst part, waiting.
Drinking & Cocktails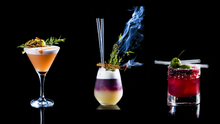 Now the best part, enjoying your product!
Archive of the Previous HD Content